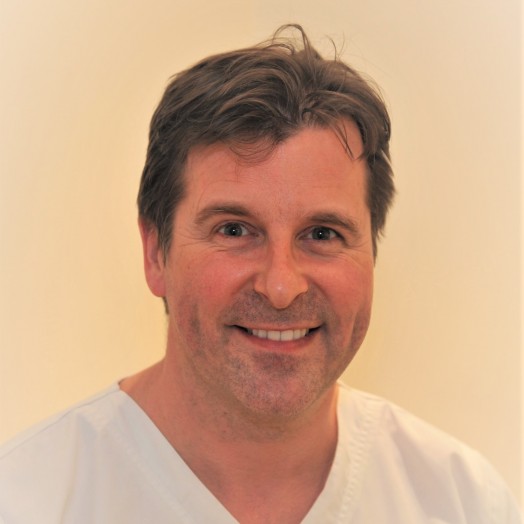 About
Tony Willetts BDS MSc
Tony qualified at Guys Hospital in 1992. After qualifying he was chosen to work at Guys hospital in the Oral and Maxillofacial Surgery department. He continued his surgical training at Stoke Mandeville hospital before working in General Dental Practice.
He returned to Guys Hospital to do a Masters degree in Conservative Dentistry, which he completed with distinction in 1998.
He has worked in a variety of private dental practices since and settled in the Knightsbridge area in 2001.
In 2006 he completed a year long implant course at the Eastman Dental Institute.
Tony joined Gareth Roberts at Pont street in 2011.